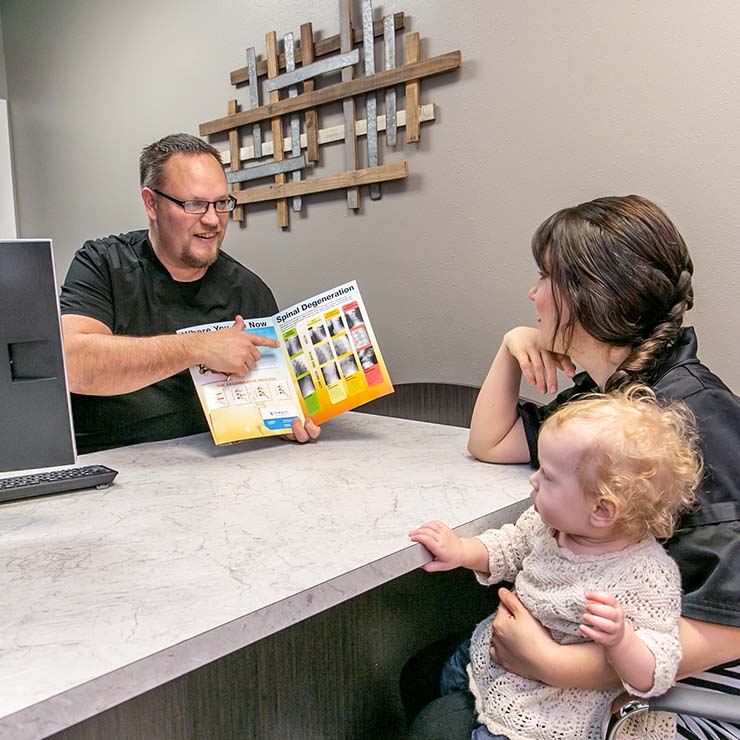 Make Healing Arts Chiropractic Your First Choice for Health Care
Fargo Chiropractor Dr. Kevin Paape and his team are passionate about chiropractic and how it can help people experience optimal health. His goal is to get people to consider chiropractic first to address their particular condition. Too many people seek chiropractic after trying everything else. Frustrated from too many doctor visits and tests with no answers. Medication that only covers the symptoms, but never addresses the source of the problem.
At Healing Arts Chiropractic we address all types of conditions. We're not just about back and neck pain; we can help with almost any issue in your body. With multiple locations and several doctors on staff, everyone can find a time that works for them.